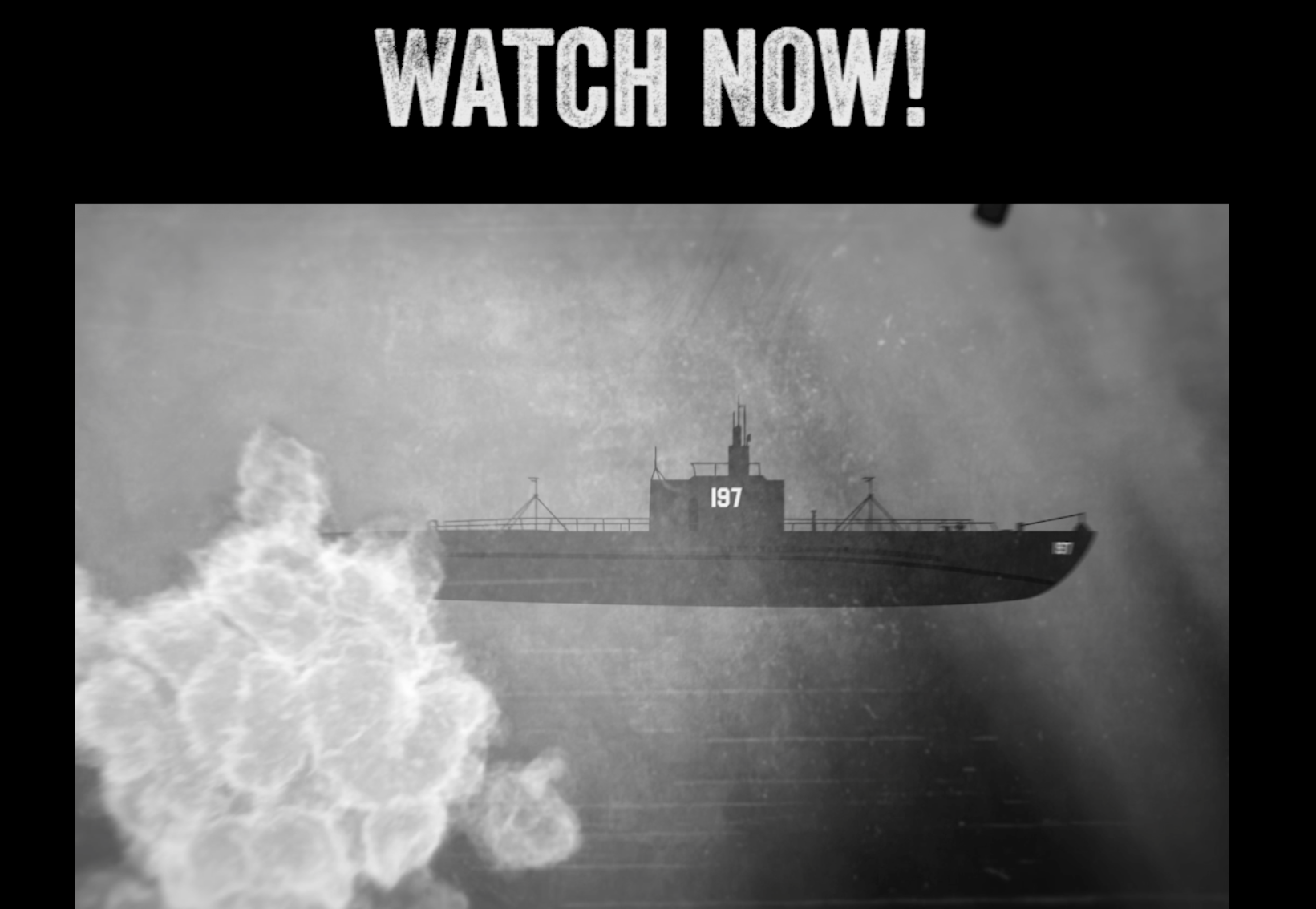 There are many great movies that come to mind when thinking of great submarine films. Some of these movies include The Hunt For Red October, Crimson Tide, U-571, Down Periscope and of course Yellow Submarine an Animation by the Beatles. While some of these films are based on pure fiction others are based on actual events.
When it comes to documentaries about WWII submariners Fearless Freddie has received great reviews. Contributor to the film, Submarine Historian and Author of 2 great WWII Submarine books – The Recue, and Wolf Pack – Steve Trent Smith said this of the film Fearless Freddie… "The DVD honoring Fred is an impressive achievement. Congratulations. It was informative, well paced, and always interesting. The graphics helped a lot to illustrate the various tactics. All in all, we thoroughly enjoyed the video."
Fearless Freddie is a story about a courageous WWII American War Hero and Submariner, Frederick Burdett Warder. A man who saw his enemies as his brother. Why was he called Fearless? Get yourself some popcorn, sit in front of the TV and find out!
Click Here to Watch on Amazon Prime